360 Degrees of Creative Services & Marketing | Public Relations | Strategic Planing | Propaganda | Art | Music Production | Multi-Media Services
The Ultimate Mass Communications Company
THIS IS A MULTIMEDIA MARKETING/PRODUCTION
AND PUBLISHING COMPANY.
"Established Since 1998"

404.627.5217

- Integrity is Our Policy -


MARKETING

BUSINESS CONSULTING

PRE-PRESS

PRINTING & MANUFACTURING

CORPORATE IMAGING

PHOTOGRAPHY

IDENTENTY SOLUTIONS

INTERNET MARKETING

GRAPHIC DESIGN

WEB DESIGN

CD AND DVD MENUS

ANIMATION

FLASH ANIMATION

TV COMMERCIALS

VIDEOGRAPHY

VIDEO EDITING

PACKAGING DESIGN

FILMWORKS

MOTION LOGOS

BROADCASTING
"An Original Serving The World"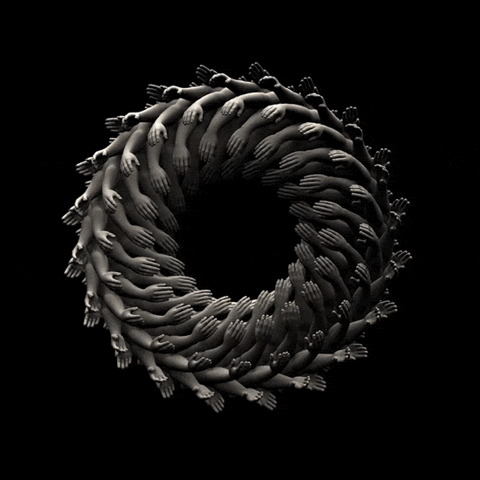 WE GOT OUR HANDS IN EVERYTHING.
This site is currently being updated to better inform you.


inquire@blacksight.com

ALL EMAIL WILL BE VERIFIED FOR SPAM CONTROL.
BLACKSIGHT COMMUNICATIONS is also the parent company of these registered establishments; Mass Media Guide©, Shop Around Here™, TechNubia™ Magazine
and HipDult™ all divisions owned by Charles Carroll DBA C. Edward Carroll-Burl Enterprises.